Organic & Biodynamic Growers at The Real Wine Fair
The Real Wine Fair showcases artisan growers who work sustainably, organically or biodynamically in their vineyards and work with minimal or zero chemical interventions in the winery.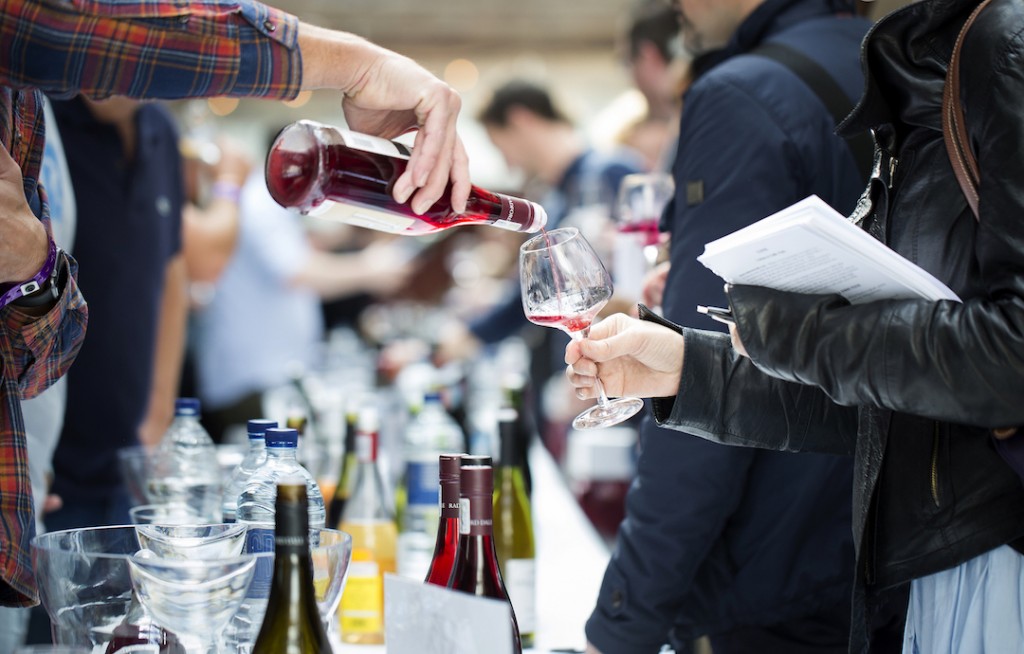 Most of the growers attending are certified either organic or biodynamic (or both), others are in conversion process to one or other status, whilst a few practise the tenets of organics/biodynamics but prefer not to undergo the process of certification.
Sustainable farming involves the lowest possible chemical inputs into the vineyard. It means not applying chemical fertilisers, nor using pesticides or herbicides, as well as the moderate use of copper-based sprays. Many of the growers go even further in their stewardship of the land by actively promoting biodiversity, ensuring that if they take something from the land by virtue of farming, then they restore it in equal measure. Organics and biodynamics helps to create a healthy environment for the vines to flourish, and assists the vineyard, over time to find its own natural balance.
Each vigneron at the fair has their singular approaches and their own history, but all are linked by certain common objectives. Although all the practices in the vines and the cellars will not be codified in a single strict charter there are certain essential common themes. Priorities include the life of the soil; a search for terroir; the attachment to historic grape varieties and the refusal of the increasing trend to plant standard varieties; the use of organic treatments; the search for good vine health through natural balance; dry-farming; the prudent use of chemical plant treatments; the search for full maturity; manual harvests; the respect for the variability of vintages. Conscientious work in the winery includes the refusal to chaptalize systematically; natural fermentations; a sparing or zero use of SO2; minimum or no filtration; the sensitive use of oak; the refusal of standard definition of taste of wines by certain oenological or market trends; the possibility of experimenting and questioning different aspects of work.
Adhering to these practices is what gives wines their unique identity. 150 vignerons from 14 different wine-producing countries will be at The Real Wine Fair, each with their story to tell, each showing wines that embody their respect for the natural process.