As well as superb winemakers exhibiting at the fair we are delighted to announce that the following companies will be helping satiate the appetites of hungry Real Wine Fair visitors selling a delicious variety of food: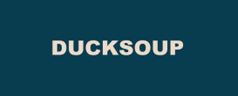 Ducksoup  – Based in Soho, Ducksoup is a natural wine bar and restaurant serving food that is seasonal and real. Established in 2011, this year they will be preparing for your delight at least one vegetarian dish to pair with the wines on offer at the Fair.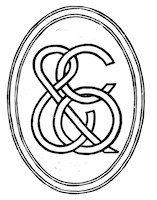 Crown & Queue Meats – Producing uniquely British cured meats in Bermondsey, Crown & Queue specialises in using high-welfare, sustainably-raised heritage breed animals with historically-inspired British recipes. They make meats in London, OF London. Available for wholesale trade and at select retail markets around the city. At the Real Wine Fair, they will be offering a sliced platter of their favourite recipes as well as a selection of sublime Pork Pies and Scotch Eggs.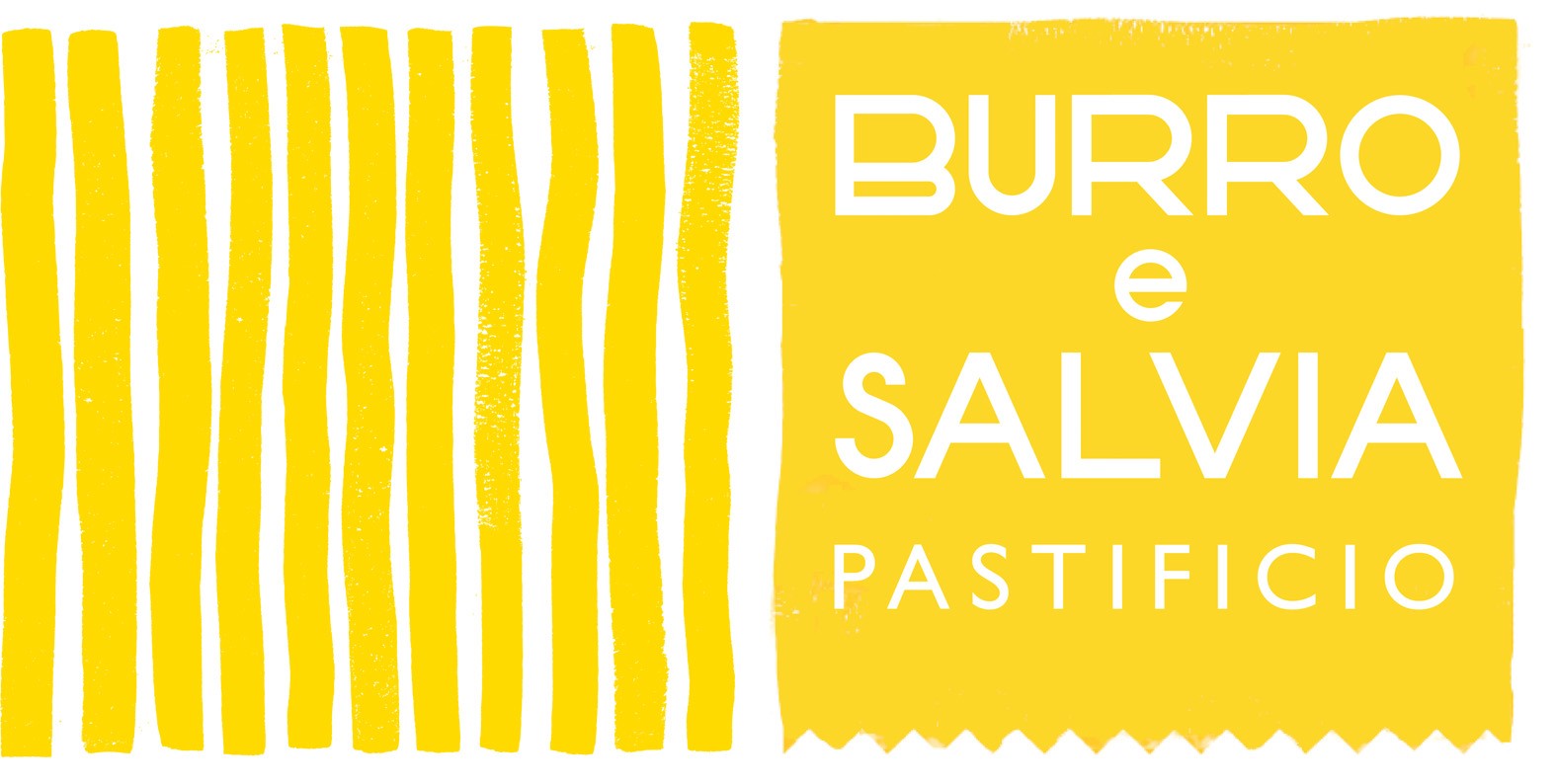 Burro e Salvia, London's first artisan pastificio, opened its doors in 2013 with the mission of offering a 360° experience into the world of fresh handmade pasta. Their love of pasta is equal to their love for wine, with the team bringing some of their signature handmade pasta to complement the wines on offer at the Fair.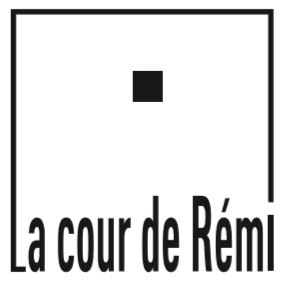 La Cour de Rémi is a boutique hotel just one hour south of Calais with a relaxed Bistrot-style restaurant. They offer dishes based on quality, seasonal products that are sourced locally. Whether it's great cuts of red meat, pork, poultry, sea food or game — all cooked to perfection, and complimented by a superb selection of wine, and a selection of traditional French desserts – this is a destination you will want to keep secret!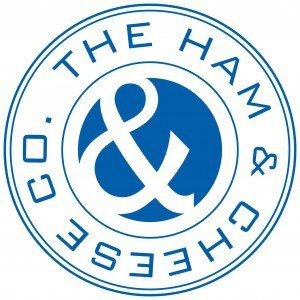 The Ham & Cheese Co. work directly with small-batch producers of cheese and salumi across Italy and France. During the week they wholesale and at the weekend they open the shutters of their Bermondsey railway arch for retail and, occasionally, Torta Fritta. These little squares of hot, salty, deep-fried dough are the perfect partner to salumi. At the Real Wine fair they will be serving them with pancetta arrotolata and prosciutto marchigiano.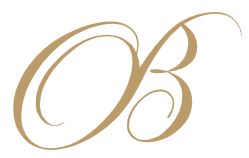 Olivier's Bakery opened in 2011 and can be found in a number of markets across London. Artisan Master Baker Olivier Favrel has kept the baking process at its best. All their products are handmade, from the smallest hand rolled viennoiserie to their carefully shaped breads.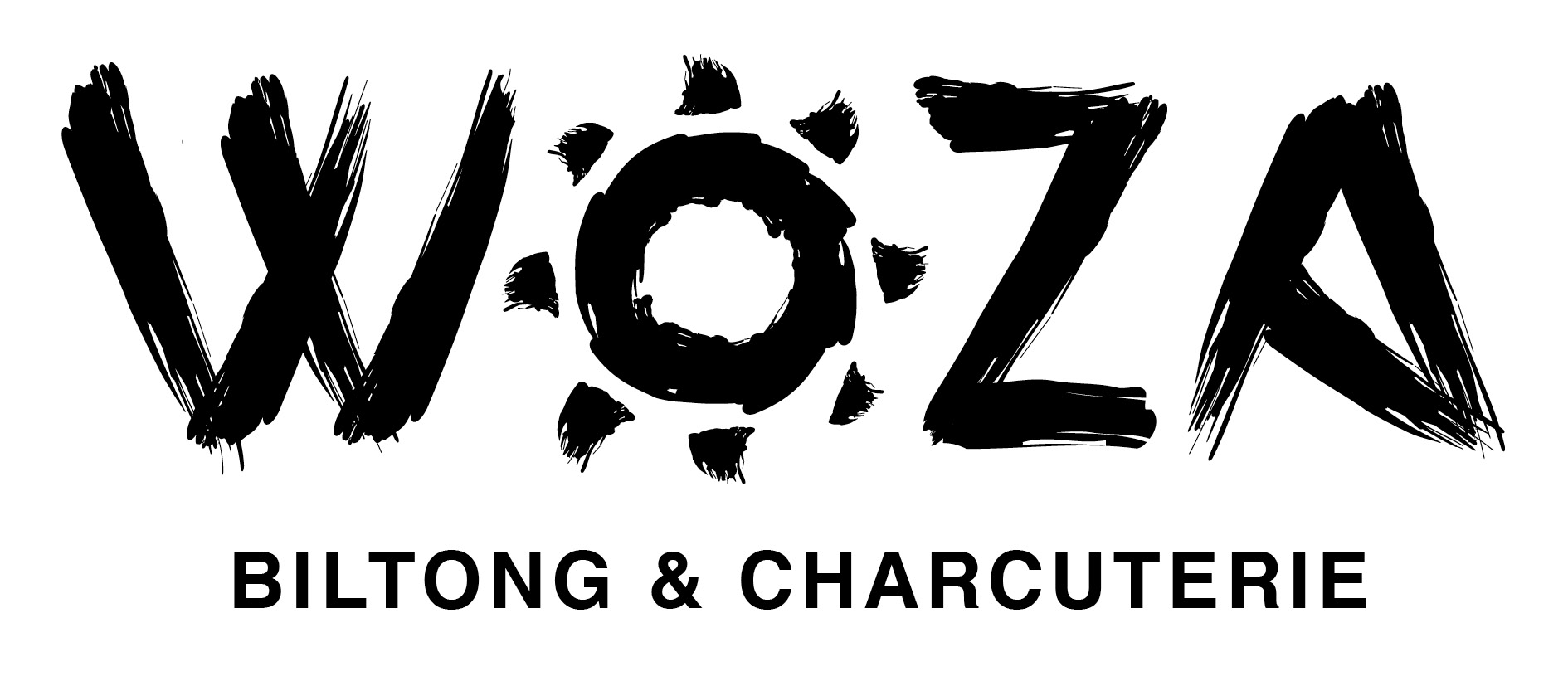 Woza Biltong & Charcuterie offer award-winning air-dried beef and venison biltong inspired by the unique charcuterie of South Africa but made in the UK using premium British ingredients. Their biltong is made from prime cuts of sustainable British beef and wild venison and is free from artificial preservatives, refined sugar and gluten, all of which results in a lovely soft and moist texture which has to be tried to be believed – and they have several Great Taste and Great British Food Awards to prove it! They will be bringing their full range of premium biltong flavours to Real Wine Fair – Original Beef, Peri Peri, Cape Cinnamon and Wild Venison – plus their trusty hand-crank to slice fresh biltong tasters for everyone. They will also be featuring biltong recipes and serving suggestions from their new monthly blog series.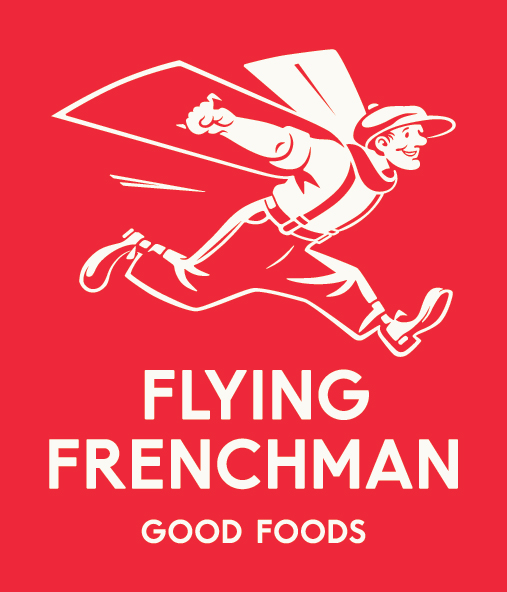 Flying Frenchman make sausages as their grandparents would have done if they had had a friendly butcher! Rare breed pork from Yorkshire, free range chicken from Wales, no antibiotics or GMO, and all outdoor raised. They make sausages with the best meat, freshly ground spices, herbs and garlic and very often a splash of wine, because hey, they're French! No fillers, no chemicals, no cheating!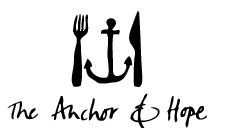 The Anchor and Hope is an award-winning sixteen year old pub selling delicious seasonal British and European food accompanied with an extensive list of real wines. At the Fair they will become a focacciaria selling stuffed pockets of focaccia alongside Italian deep-fried treats.