As well as superb winemakers exhibiting at the fair we are delighted to announce that the following companies will be helping satiate the appetites of hungry Real Wine Fair visitors selling a delicious variety of food – stay tuned as more are announced!: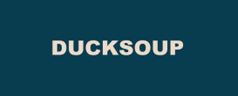 Ducksoup  – Based in Soho, Ducksoup is a natural wine bar and restaurant serving food that is seasonal and real. Established in 2011, this year they will be preparing for your delight at least one vegetarian dish to pair with the wines on offer at the Fair.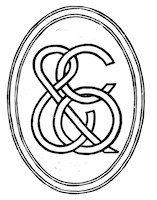 Crown & Queue Meats – Producing uniquely British cured meats in Bermondsey, Crown & Queue specialises in using high-welfare, sustainably-raised heritage breed animals with historically-inspired British recipes. They make meats in London, OF London. Available for wholesale trade and at select retail markets around the city. At the Real Wine Fair, they will be offering a sliced platter of their favourite recipes as well as a selection of sublime Pork Pies and Scotch Eggs.

Abondance are a shop, bar and wholesaler specialising in some of the best seasonal cheese in the heart of the iconic Old Spitalfields Market. Abondance is the creation of brothers and confreres Alex and Leo Guarneri. After years of experience in the cheese trade, first in Paris, then in London running the only British arm of the historic French cheesemonger Androuet they decided the time was right to pursue their dream of running their own cheese business. Abondance opened on the 1st November 2018.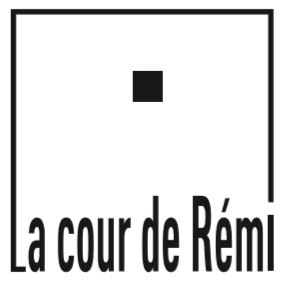 La Cour de Rémi is a boutique hotel just one hour south of Calais with a relaxed Bistrot-style restaurant. They offer dishes based on quality, seasonal products that are sourced locally. Whether it's great cuts of red meat, pork, poultry, sea food or game — all cooked to perfection, and complimented by a superb selection of wine, and a selection of traditional French desserts – this is a destination you will want to keep secret!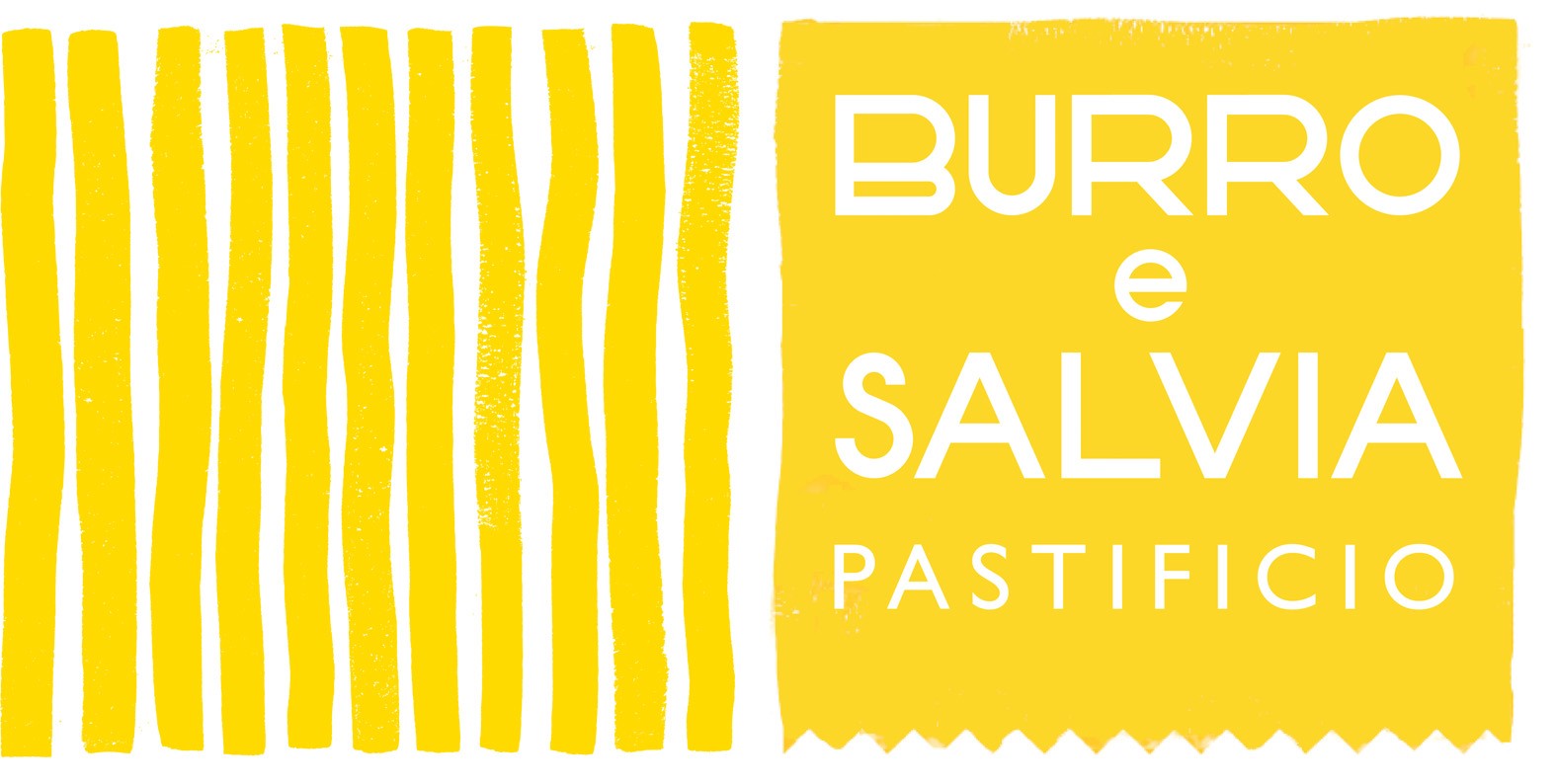 Burro e Salvia, London's first artisan pastificio, opened its doors in 2013 with the mission of offering a 360° experience into the world of fresh handmade pasta. Their love of pasta is equal to their love for wine, with the team bringing some of their signature handmade pasta to complement the wines on offer at the Fair.