Going to the Real Wine Fair this Sunday? Plan ahead!
Plan ahead to save money and ensure you get the most out of your time at the fair!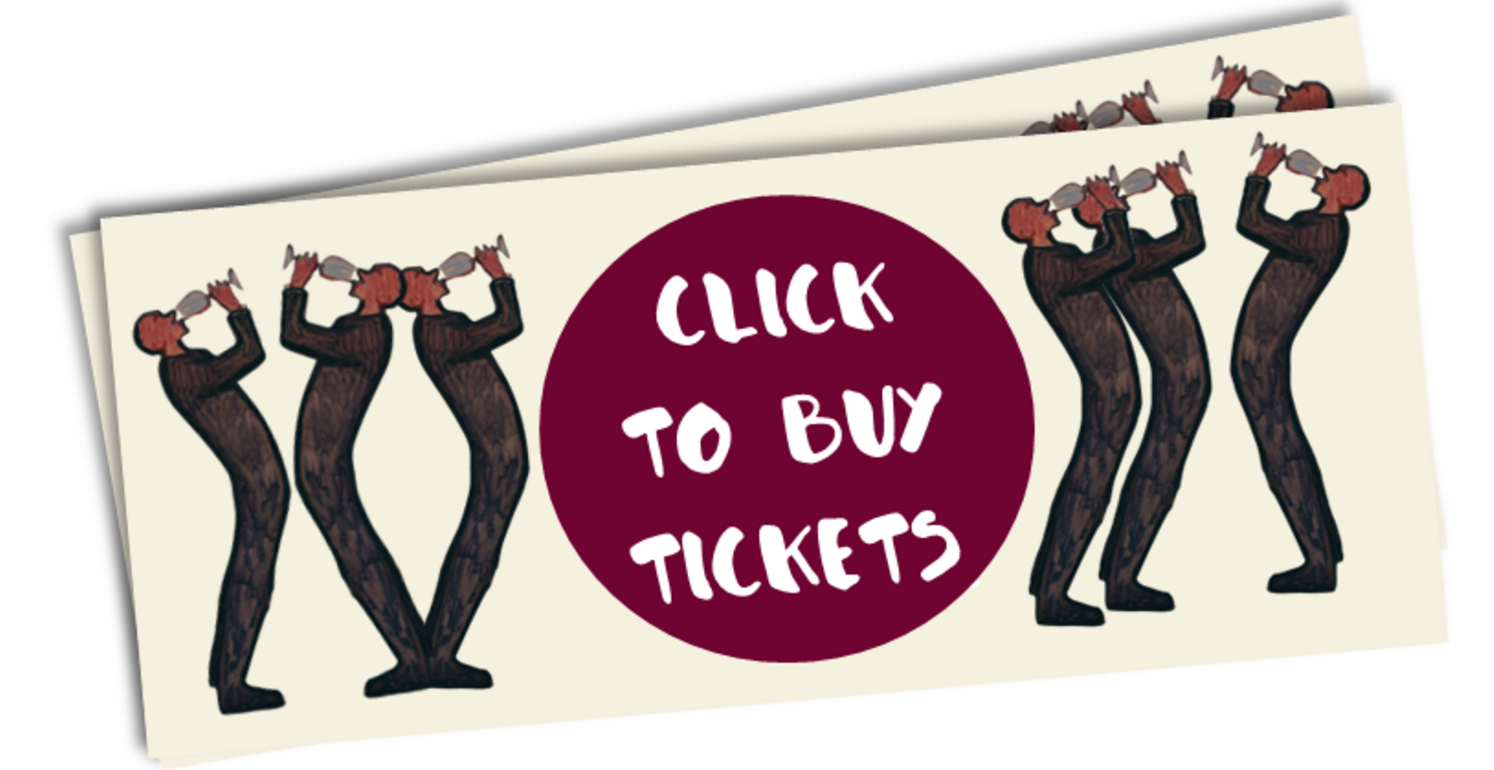 Are you a member of the PUBLIC? Purchase tickets online until 6pm Saturday 16th April and save £5.00! (Tickets can be purchased at the door for £20.)
Are you a member of the TRADE? Register your name in advance on the Real Wine Fair website.
Get organised!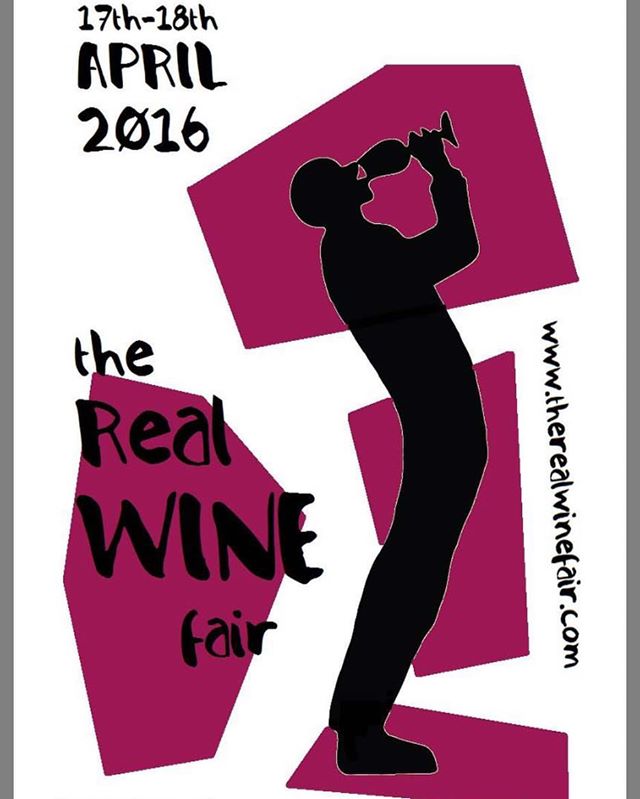 Download and check out the 160 + growers exhibiting wines – they will be split between two rooms:

The Little Gallery: Italy, Austria, Germany, Hungary and the United Kingdom.
The following Artisan food exhibitors will also be in the Little Gallery: Chamberlains (seafood); Androuet (cheese); The Charcuterie Board (English cured meats) & Olivier's Bread.
The Great Gallery: France, Spain, Portugal, Georgia, Australia, South Africa, Chile, Argentina and the USA. Also Pure Sake Importers and Sacred Microdistillery. Also The Real Wine Shop selling wine and books.
Coffee and Hot Street Food located in the "food court" between the two galleries

Sunday seminars

The following masterclasses will take place in the seminar room adjacent to the Little Gallery. Each one will last around 60 minutes.

Please come at least five minutes early and bring your wine glass.

1.00pm – Q & A with Alice Feiring


Author, journalist and natural wine expert Alice Feiring will be interviewed by Christina Pickard on a variety of subjects including her new Georgian book, wine judging and the emergence of an alternative wine culture.

2.30 pm – "Wine Songlines" with John Wurdeman

Wine & Georgian Folk Culture. John Wurdeman will be talking about the wider cultural significance of wine in Georgia, how it has its own particular meaning and powerful symbolism, and why is it celebrated with toasts and polyphony. 

4.00 pm – "The Strange Appeal of Natural Wine" with Jamie Goode.

Jamie Goode will be giving a wide-ranging and fascinating talk about wine appreciation in terms of aesthetics as well as discussing the "interpretative" role of the vigneron in the winemaking process.

For further information? Check out the Real Wine Fair website or email info@therealwinefair.com.

On the day… Please ask the very friendly Real Wine elves!

Planning to visit the fair on Monday the 18th? Details to follow…