We've Real Wine Fare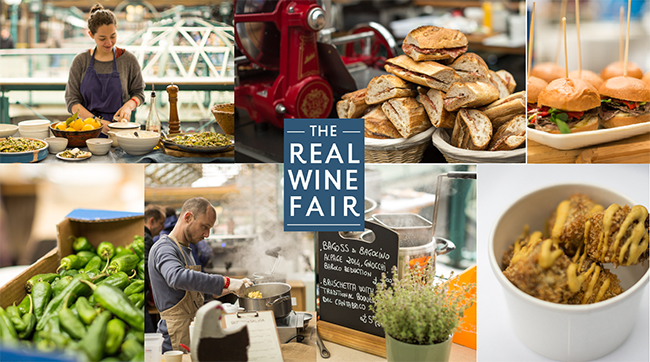 The Real Wine Fair showcases wines which are made with respect for terroir and provenance. We are therefore delighted to be working again this year with artisan food producers and restaurants who espouse a similar philosophy.
Most of the food will be located in a central courtyard between the two tasting halls, where customers can try and buy, eat on the hoof or sit down at a table with a glass of wine and have a relaxed bite.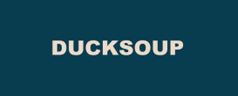 Duck Soup, the bohemian natural wine bar on Dean Street in Soho (with sister restaurant Raw Duck in Hackney & Little Duck: The Picklery in Dalston), will be tempting our customers with their down-to-earth tasty Mediterranean inspired fare. This year they will be majoring on vegetable dishes with a twist: "Food that we feel like eating and inspires us."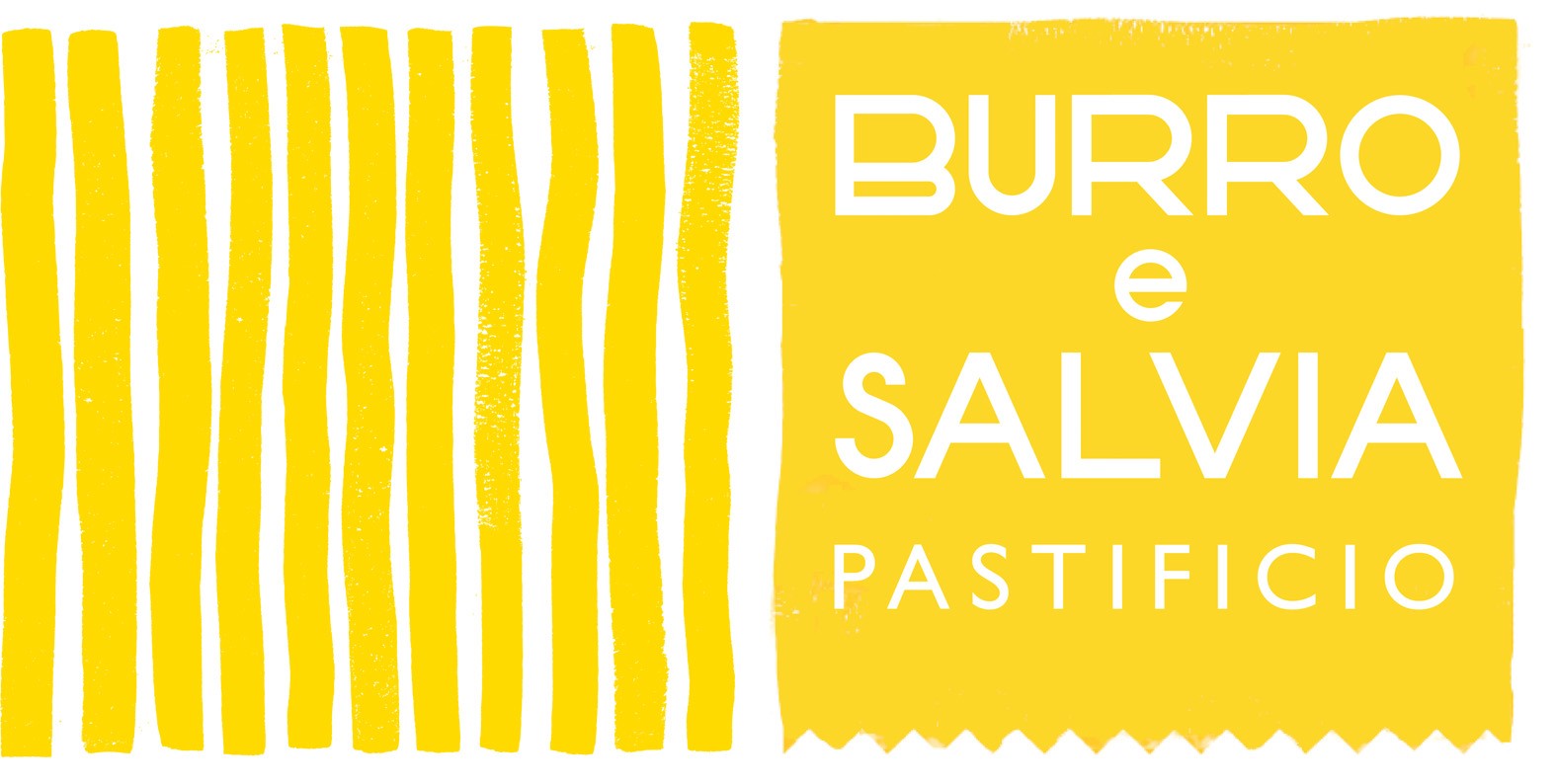 Burro e Salvia, a pastificio in Shoreditch, will be making their signature fresh pasta "simply flour and eggs" from traditional family recipes. Expect filled pasta shapes cooked to order and stuffed with ingredients of the season.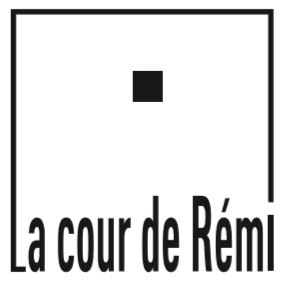 La Cour de Rémi, a small hotel with a fantastic natural wine bar in Bermicourt near Calais, will be bringing the flavours of Normandy to the Real Wine Fair again. Last time they prepared dishes including pressed oxtail, mustard vinaigrette & roquette leaves; fried cuttlefish and pork belly 'à la Ibaiona' and scallops, marinated with lemon infused olive oil. We can't wait to see what's on the menu this year!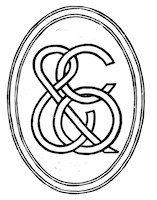 Producing uniquely British cured meats in Bermondsey, Crown & Queue specialises in using high-welfare, sustainably-raised heritage breed animals with historically-inspired British recipes. At the Real Wine Fair, they will be offering a sliced platter of their favourite recipes, as well as a selection of homemade sublime pork pies and scotch eggs.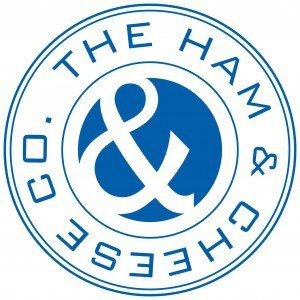 The Ham & Cheese Company work directly with small-batch producers of cheese and salumi across Italy and France. During the week they wholesale and at the weekend they open the shutters of their Bermondsey railway arch for retail and, occasionally, torta fritta. These little squares of hot, salty, deep-fried dough are the perfect partner to salumi. At the Real Wine Fair, they will be serving them with pancetta arrotolata and prosciutto marchigiano.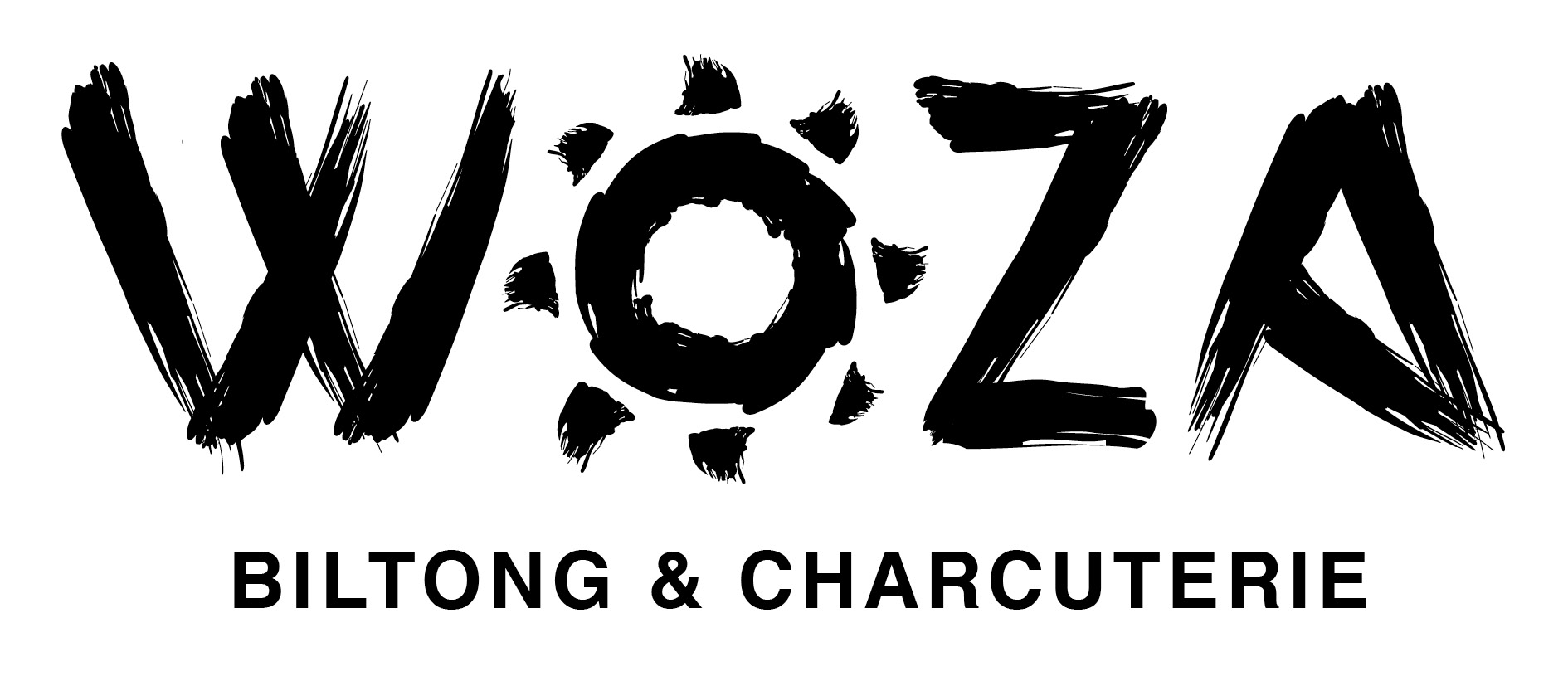 Woza Biltong & Charcuterie offer award-winning air-dried beef and venison biltong inspired by the unique charcuterie of South Africa but made in the UK using premium British ingredients. Their biltong is made from prime cuts of sustainable British beef and wild venison and is free from artificial preservatives, refined sugar and gluten. They will be bringing their full range of premium biltong flavours to Real Wine Fair – Original Beef, Peri Peri, Cape Cinnamon and Wild Venison – plus their trusty hand-crank to slice fresh biltong tasters for everyone. They will also be featuring biltong recipes and serving suggestions from their new monthly blog series.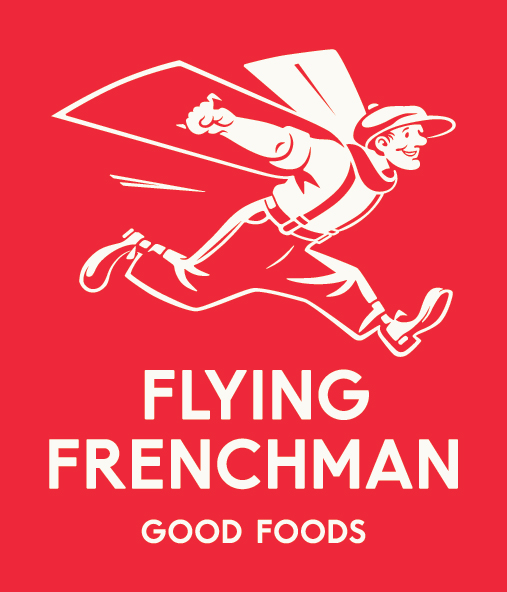 Flying Frenchman make sausages as their grandparents would have done if they had had a friendly butcher! Rare breed pork from Yorkshire, free range chicken from Wales, no antibiotics or GMO, and all outdoor raised. They make sausages with the best meat, freshly ground spices, herbs and garlic and very often a splash of wine, because hey, they're French! No fillers, no chemicals, no cheating!
As well as the above, there will be beer on tap from The Three Legs Brewing Company, a small-batch microbrewery that focus on hop forward beers and hail from East Sussex.