Alongside all the wonderful winemakers present at the Fair, we are delighted to announce the following non-winemaking artisans who will also be taking part:
FREDDIE'S FLOWERS, RIVERSIDE BUSINESS CENTRE, BENDON VALLEY, LONDON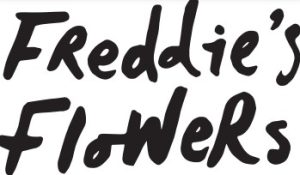 Freddie's Flowers was founded by Freddie Garland (his actual name!) in 2014 in a bid to share the soul-lifting joy that his glorious, seasonal flowers bring. We deliver a different arrangement of stunningly fresh flowers each week, accompanied by easy to follow arrangement advice and flower care tips so you can have the pleasure of arranging your flowers, yourself – a lovely, creative and mindful activity! Sustainability has always been a core focus for us and over the last few years, we have put a lot of time and effort into ensuring that our flowers are grown and delivered in the most sustainable way possible. Since September 2020, we've been members of the Floriculture Sustainability Initiative (FSI). We have been certified Carbon Neutral by the Carbon Trust (for UK operations). All of our packaging is recyclable or biodegradable, and wherever we run our own delivery services, we're able to collect old boxes. We reuse as many as possible and recycle those that are damaged. We are still always coming up with new ways to become even more sustainable! We deliver all over the UK, visiting different areas on different days, and you don't even need to be in when we deliver. Our flowers are gloriously fresh, stunningly natural (with a bit of a wild side) and they're only £25 a pop!
RAISIN – THE NATURAL WINE & FOOD LOVERS APP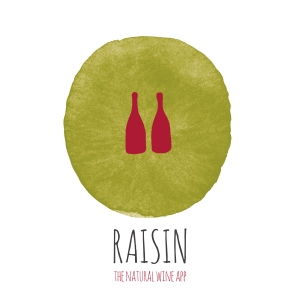 Raisin is the only app fully dedicated to the natural wine world. The app maps out uncountable natural wine establishments around the world (bars, restaurants, wine shops) as well as natural winemakers, and wines being produced naturally. If you love natural wine, Raisin is the app to help you find it.